Thursday, October 7th, 2004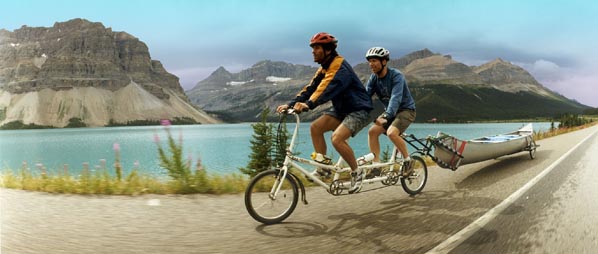 Next Thursday, the Waterloo-Wellington Canoe Club has invited me to tell the story of my trip up and down the Bow River by tandem bicycle and canoe. All are welcome. Here are the details:
Thursday, October 14
Resurrection High School
Lecture Room 101
7:00 P.M.
It would be great to have a big crowd out. Hope to see you there.