Friday, September 19th, 2008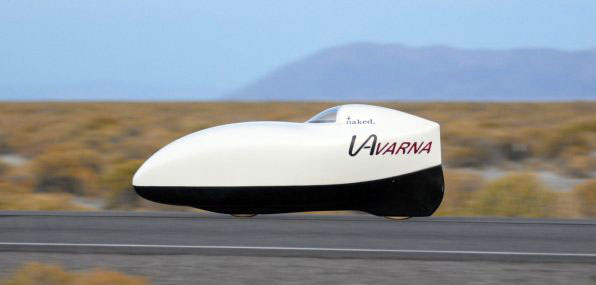 Congratulations to Sam Whittingham who, just yesterday, set a new World Land Speed Record.  Sam's speed of 82.3 mph (132.4 km/h) also qualifies for the .deciMach prize for breaking Mach 0.1 or 1/10 the speed of sound.
Here's the record setting run:
Here's another video featuring Sam that was taken a few years ago.